I just updated my "About" page on my website, and it was interesting to see what sort of flowed out as I wrote it. For some reason, I focused on the moves our family has made, but I think it was to show how I left my home state of West Virginia and eventually found my way back here. If you're new to my blog and you'd like to know a little more about that, check out that page here.
If you've already read my books and are wondering what's coming up next, it's looking like this year I'll be focusing on my mystery/suspense. This means my newsletter subscribers will be getting early peeks at the cover art for Undercut, book 2 in the Hemlock Creek Suspense series, and for Guilt by Association, book 3 in the Murder in the Mountains series. Be sure to sign up here if you haven't already for the earliest glimpses of those book covers!
Check out my Pinterest board here to get a sampling of what I'm envisioning for the setting/characters in Undercut, which will tell Molly McClure's story. This book will be releasing in the fall in a boxed set I can't wait to tell you more about. It will also be releasing in softcover, like Out of Circulation. Here are a few pictures I took at The Greenbrier, which is part of the setting for Undercut.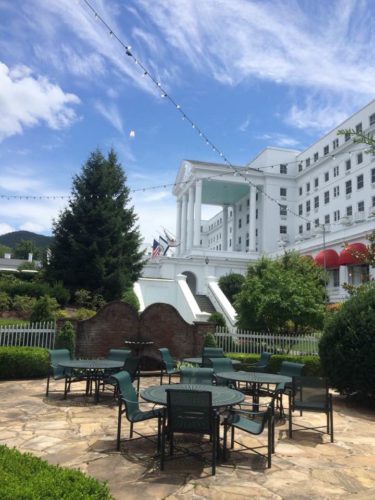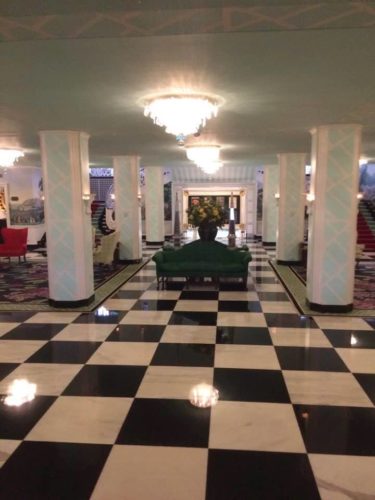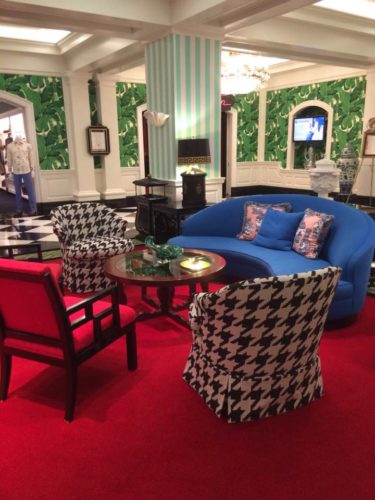 Molly is a wedding coordinator at The Greenbrier, and you can often find pictures of the elaborate weddings that take place at this West Virginia resort here on Instagram.
So stay posted for more updates and be sure to sign up for my newsletter! In the meantime, if you've read and enjoyed Miranda Warning, Trial by Twelve, or Out of Circulation, please leave a review on Amazon or at other online vendors. Every review adds up AND encourages this author greatly!
Thank you!
-Heather